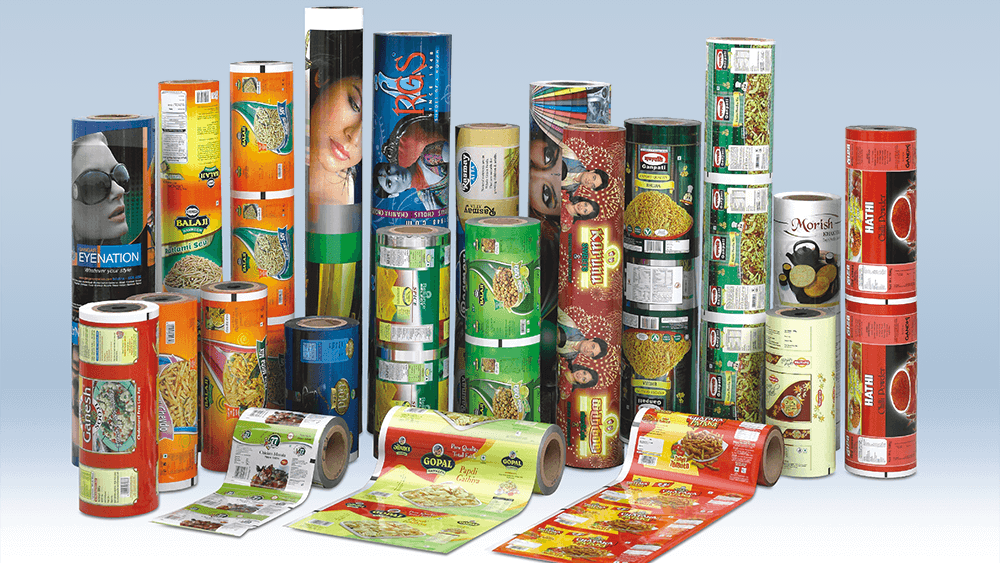 Our technical expertise also recommends material mixtures to get best barrier properties and quality to get better shelf life of the products with unique pouch structure.
System is developed for continuous feedback of developing Demand & Technology from market.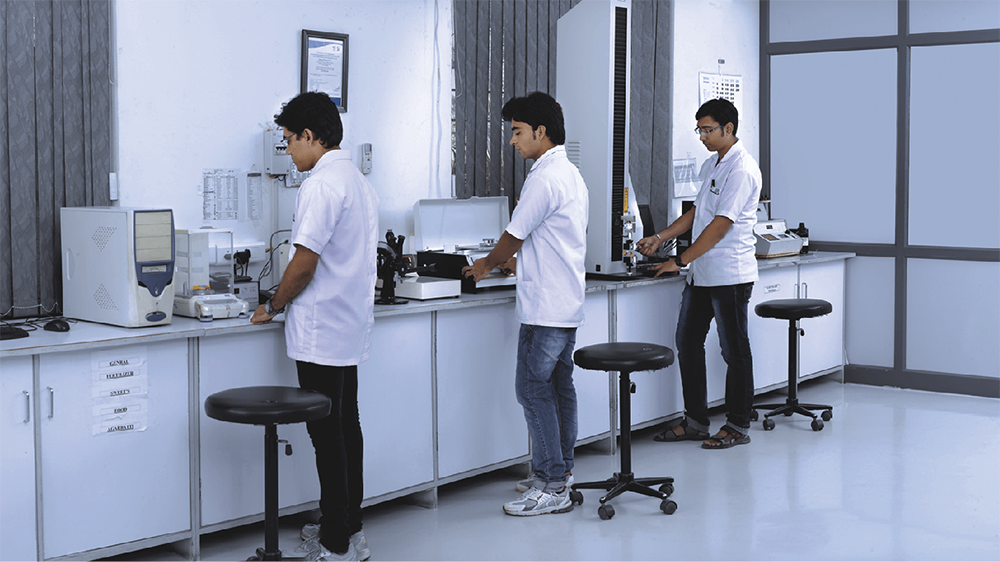 The Development of Sanraj is based on close, constructive dialogue & co-operation between Sanraj technical expertise & technical team of our customer.