Sanraj Polyprinters LLP (Previously Sanraj Polyprinters) is established in 1997, started with a small layout and optimum capacity utilization, only to exponentially progress in a short span of next 4 years. Rising as a one stop solution provider for all packaging requirements and aimed to provide high quality with affordable value to be one of the largest market players in the region.
The company under its second expansion in the year of 2008 has setup a modern plant at Metoda, Gujarat, which is a golden area in terms of industrial opportunities. The plant, manufacturing flexible packaging, is built on a land expanse of 13000 square meters, with a built-up area of 82000 square feet.
The company under its third expansion in the year of 2017 has setup a land expansion of 4000 Square Meters with built up area of 20000 Square feet. Sanraj has installed imported Multilayer co-extrusion lamination machines to improve barrier properties of packing materials and latest Extrusion coating machine along with automatic Sealing and Stitching machine for BOPP Non Woven Sacks for bulk packaging.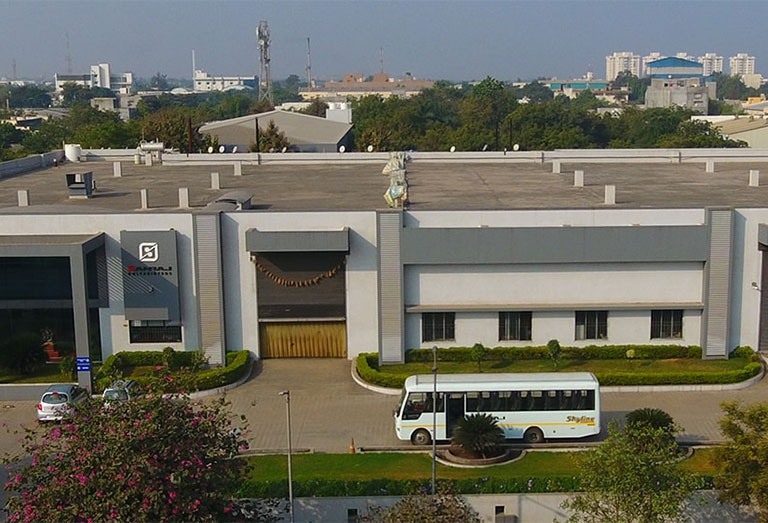 Vision
'Customer first' and 'quality Provision' are the two pillars on which Sanraj provides optimum solutions, service, trust and new product developments.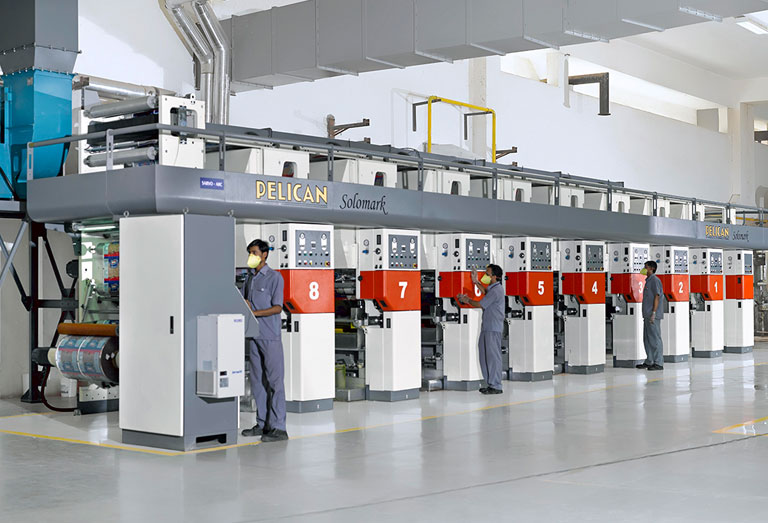 Mission
Certified ISO 9001:2015, the Company, through continual improvement and constant technological up gradation, has met the packaging needs of food, non-food, automotive, kitchenware, garment and FMCG sector.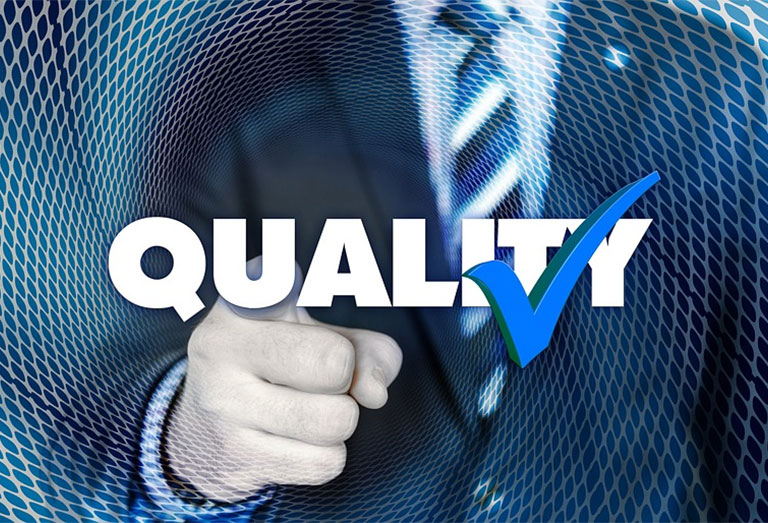 Quality Control
SANRAJ believes in total quality satisfaction.Utmost care and strict, rigid quality assurance that raw-material pass through tests in the in-house lab